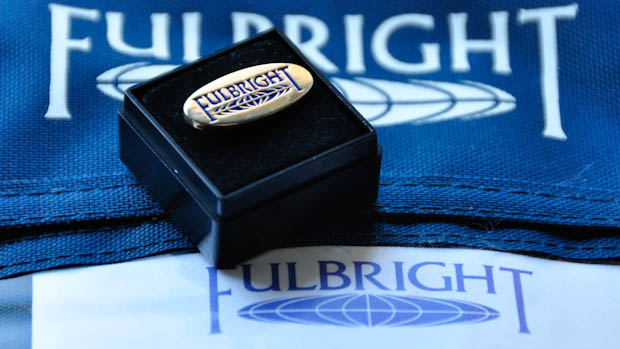 I still remember that August day in 2008 when I got a call from the US Embassy in Ljubljana informing me that I have unofficially won the Fulbright Scholarship. It was a huge milestone in my life as the Fulbright experience shaped not only my professional career but also how I view the world and who I've become since.
My planning and preparing the application started many months earlier. Back then, the information on how to win a Fulbright scholarship was scarce and I wrote this guide to share my experience and advice on the application process. You can also read about what you will go through once you begin your research visit in the USA that could help you when you become a Fulbright Scholar.
As of November 2017, this guide has helped 100.000+ friends from 206 countries. If you find it useful, please share. You can also post questions in the comments and I'll try to point you into the right direction.