Below is a scheme that outlines what a personal statement letter should be. I distilled the information from multiple online sources and personal experience of numerous Fulbrighters. It should give you some idea on how to write one.
Click on the image below to see it full-size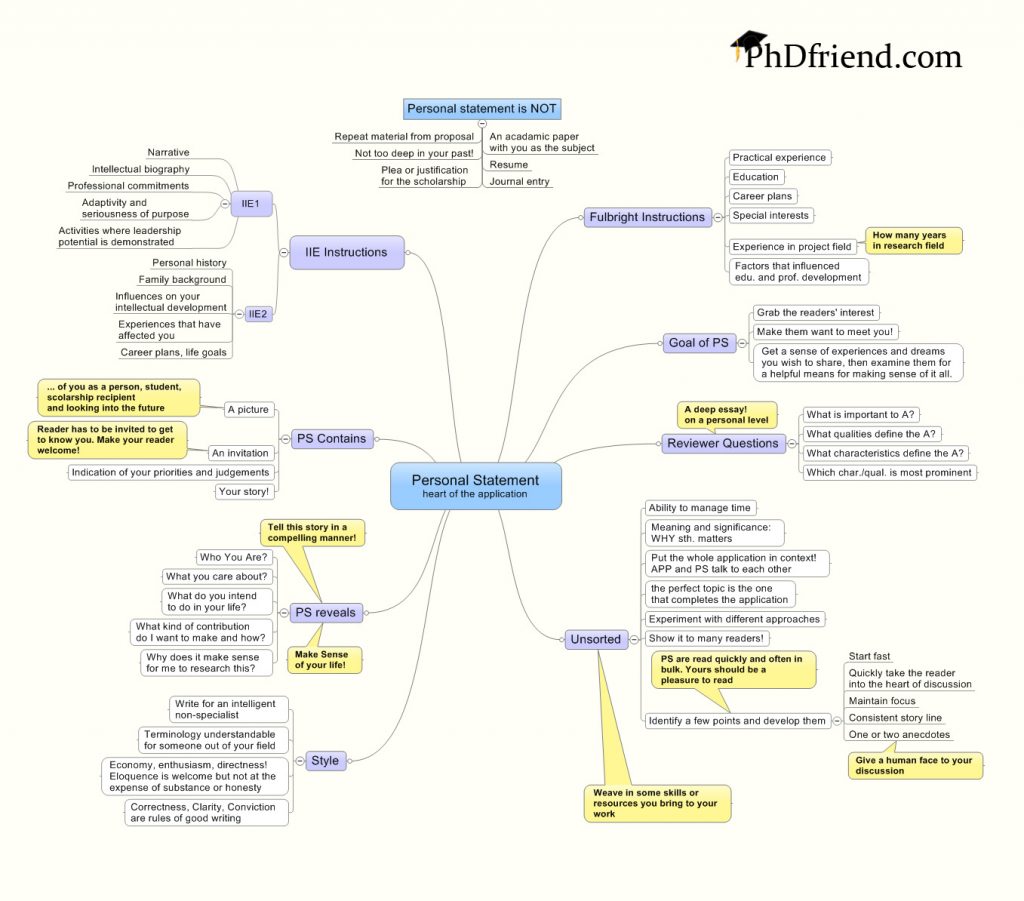 To summarize the most important points:
A personal statement is not a CV and should not repeat data from your application. It should be a supplement which gives the reviewer a picture of you as a person instead of just listing facts. After the reviewer reads it he should be eager to meet you in person!
Personal statements are read quick and in bulk. Yours should be a pleasure to read. Also, you should have it proofread by a friend (preferably a native speaker) so there are no language mistakes.
Identify a couple of points and develop them. It is advisable to use an anecdote from your life that introduces you.
Like you most probably know, the attention spans of most people are short. Experienced heads of HR say, the average time to you have to impress, can be measured in seconds. So, grab the potential personal statement readers with the beginning, or you'll lose them.