PhDfriend's Guide to the Fulbright Scholarship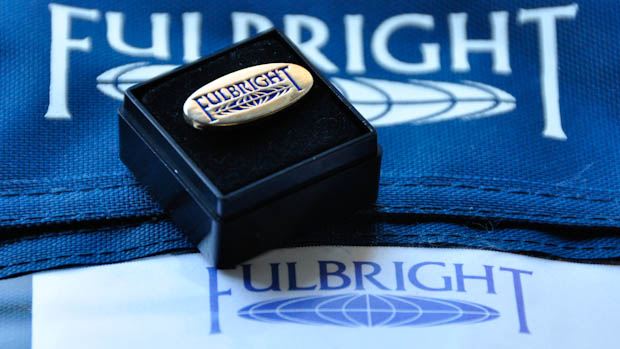 Welcome to the PhDfriend's Guide to the Fulbright Scholarship, where a Fulbright alumni shares his experience and advice on how to get a Fulbright Scholarship and what to do afterwards. You can read through the site by following the links below each article, or choose a desired topic from the menu on the right. Site author is constantly updating the content, however, if you would like to add something or ask a question, please add a comment to the appropriate page.
The content pages are divided into four categories, which chronologically correspond to the stages of the Fulbright Scholarship application process.
General Information
Before applying you should read:
Fulbright Application
The application process requires an extended preparation. My took one month, and here is how I did it.
After Being Accepted
After you are accepted, there are still some things to do.
After Arrival to the USA
This is where the fun begins.