Fulbright TOEFL Examination Guide
During the English test of TOEFL Guide
Make extensive notes during the SPEAKING and LISTENING sections. A lot of the answers are already given in the conversations.
As there are other people (<5) in the same room taking the test, and everybody is speaking (you have to record your answers in SPEAKING section with a microphone), it can get a bit confusing. Bring earplugs and maximize the volume of your headphones.
READING: don't read the whole text in advance! The questions are organized to follow the paragraphs. You can answer them together with reading the text – so begin to answer the question as you read, because there is a time limit.
There is one 10 min break between two of the sections. Bring something to eat and drink as food/water are not allowed in the computer room.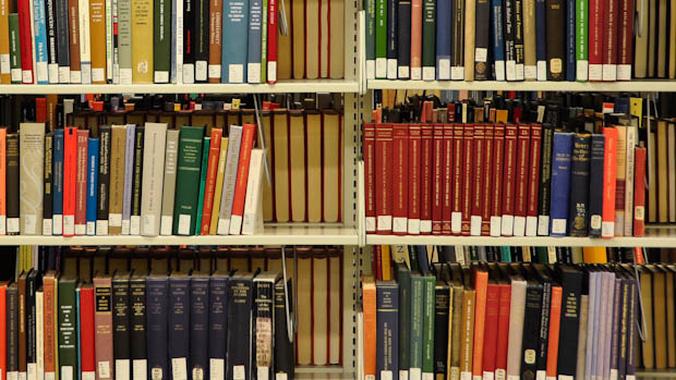 Before the English test of TOEFL
The price is $155, you have to register at ETS
You cannot drastically improve your knowledge of English language in a short time. Just to dip your fingers into the TOEFL exam, try: Kaplan TOEFL iBT with CD-ROMTOEFL & TOEIC Books) (it's almost the same interface as the real exam).