Fulbright Interview Experience, Questions, and Answers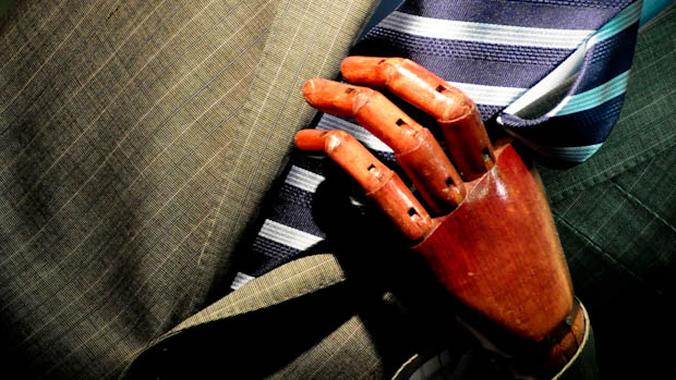 Yes! If you made it this far, you presented yourself well in your application. You made the IIE people curious, and they want to meet you in person. Just like for the application, there is also a lot you can do to prepare for the interview. I've noticed that a lot of traffic on this web page is generated by people looking for more "fulbright interview" information, so let's extend this secton with some hints I'd find helpful during my application process. A lot of "highly conceptual" stuff has already been written elsewhere about this topic, so I'll just share my experience. It is always a good anecdote when I explain people about my Fulbright interview experience.
My Fulbright Interview Experience
It was held in the premises of the US Embassy in Ljubljana. I came early and was neatly dressed (business casual). Most of my belongings had to be left with the guards, but you need nothing at the interview anyway. The appointments with candidates were scheduled by the hour, so I was the only one there at the time. When being called for, I was escorted to a conference room with a big table and about twelve people sitting around it. Half men, half women, all well dressed, in a good mood. The average age was around 40 and after they had introduced themselves (only a few sentences each) I can conclude that the average education in that room was almost a pure PhD. They were professors from the University of Ljubljana (Law, Business …), representatives of some Slovenian Ministries, IIE and the US Embassy people. I had to introduce myself, speak about my project and after that the conversation turned out to be quite informal. They commented on the institution I had selected, the Ivy League and Boston in general, about my recent travels and at the end we were all laughing at the Hitchhiker's Guide to the Galaxy which was (obviously) a common thread for almost all of the people present. We concluded in a friendly, relaxed manner after about twenty minutes.
Fulbright Interview Hints
The IIE representative had very good questions about my Personal statement and Project proposal. It was clear that she had read them thoroughly! Fulbright Interview hint: try to put some "eye catchers" in your personal statement. Some conversation pieces that could attract an intelligent person (there will definitely be a full room of those). If they bite it and you deliver, kudos

One of the most helpful articles I found was Preparing for Your Fulbright Campus Committee Interview by Paul Bohlmann.
He states that: "Not only does this interview allow you to supplement your written and supporting materials personally, but the process allows a committee to assess—in person—the convergence of your project with the Fulbright program's goals and standards. In a nutshell, the interview provides an opportunity for a committee to gauge how ready you are for the challenges of prolonged immersion in a new culture, as well as how prepared you are to pursue the project you have proposed. To understand the importance of your campus committee interview, keep one essential fact in mind: this interview will be the only occasion you have in the entire review process, here in the U.S. and overseas, to make a personal case for your abilities to live abroad and to undertake your project successfully. It is essential to know what to expect in your interview, and to take the time to prepare as well as you can."